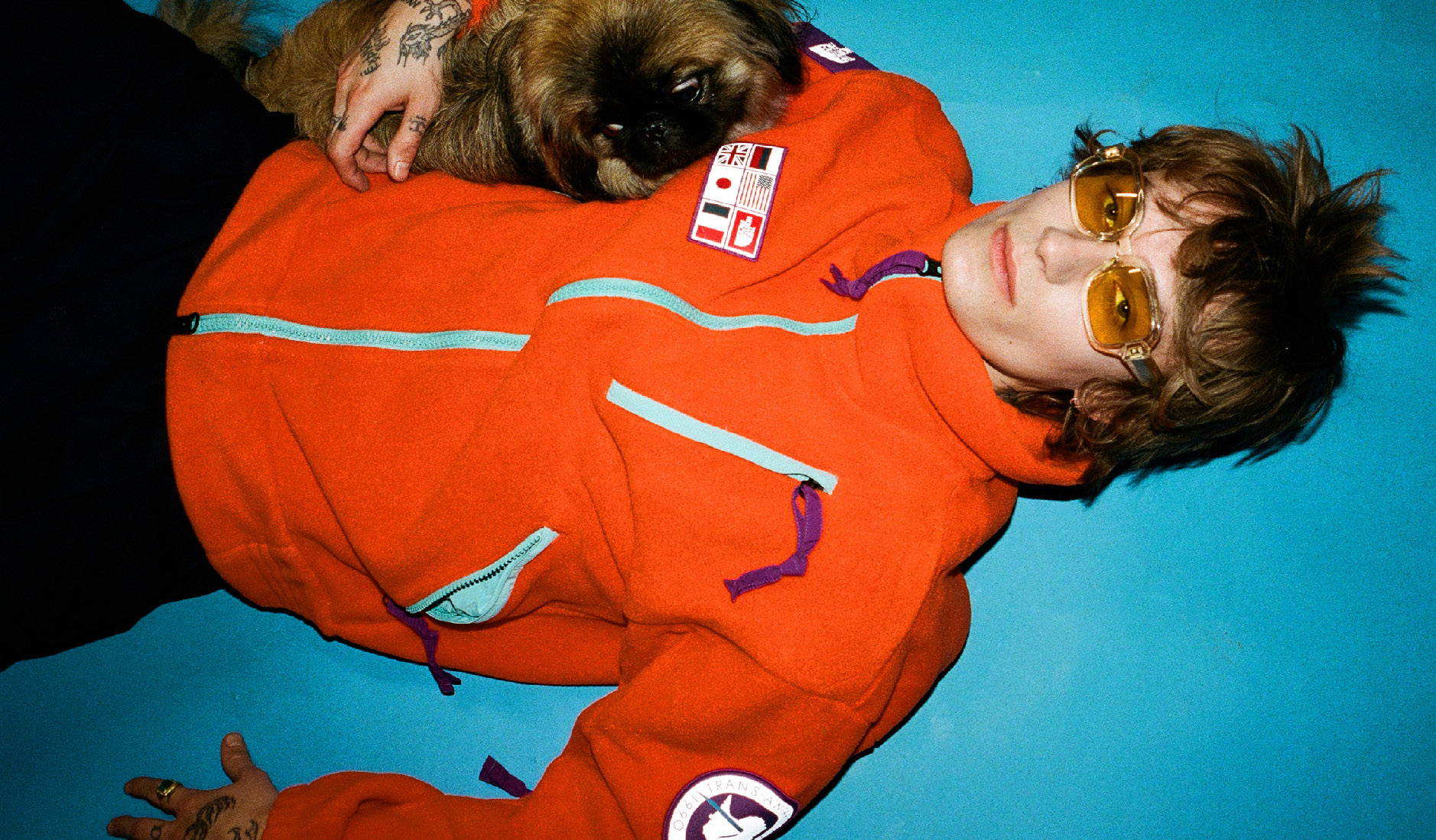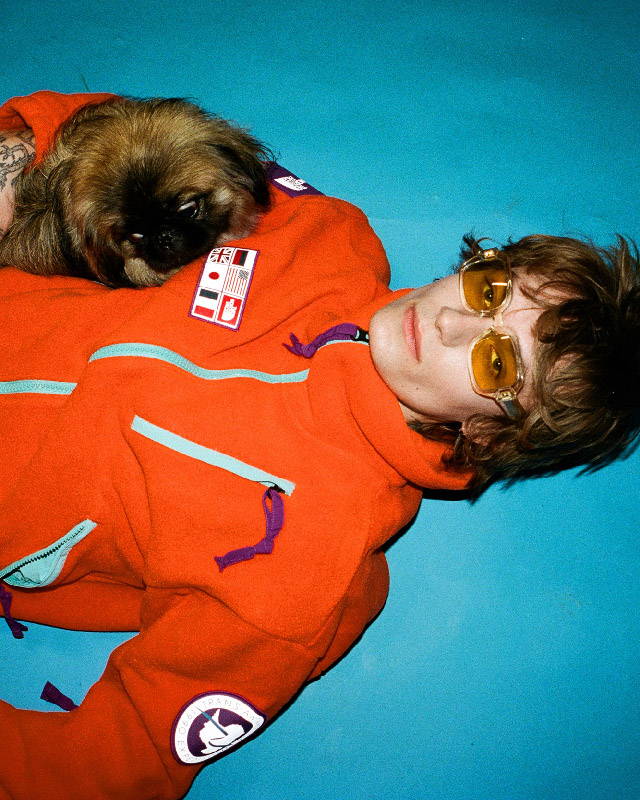 Things are getting messy but not in the Anton Thiemke studio.
Alongside his trusty steed Anton is pictured painting in his magical-looking, bright and colourful studio based in the ever-grey and cloudy Denmark.
Danish photographer Rasmus Weng Karlsen, shows us how TNF Transantarctica is not only good to protect oneself from the cold and bad weather, but also from any kind of bad vibes.