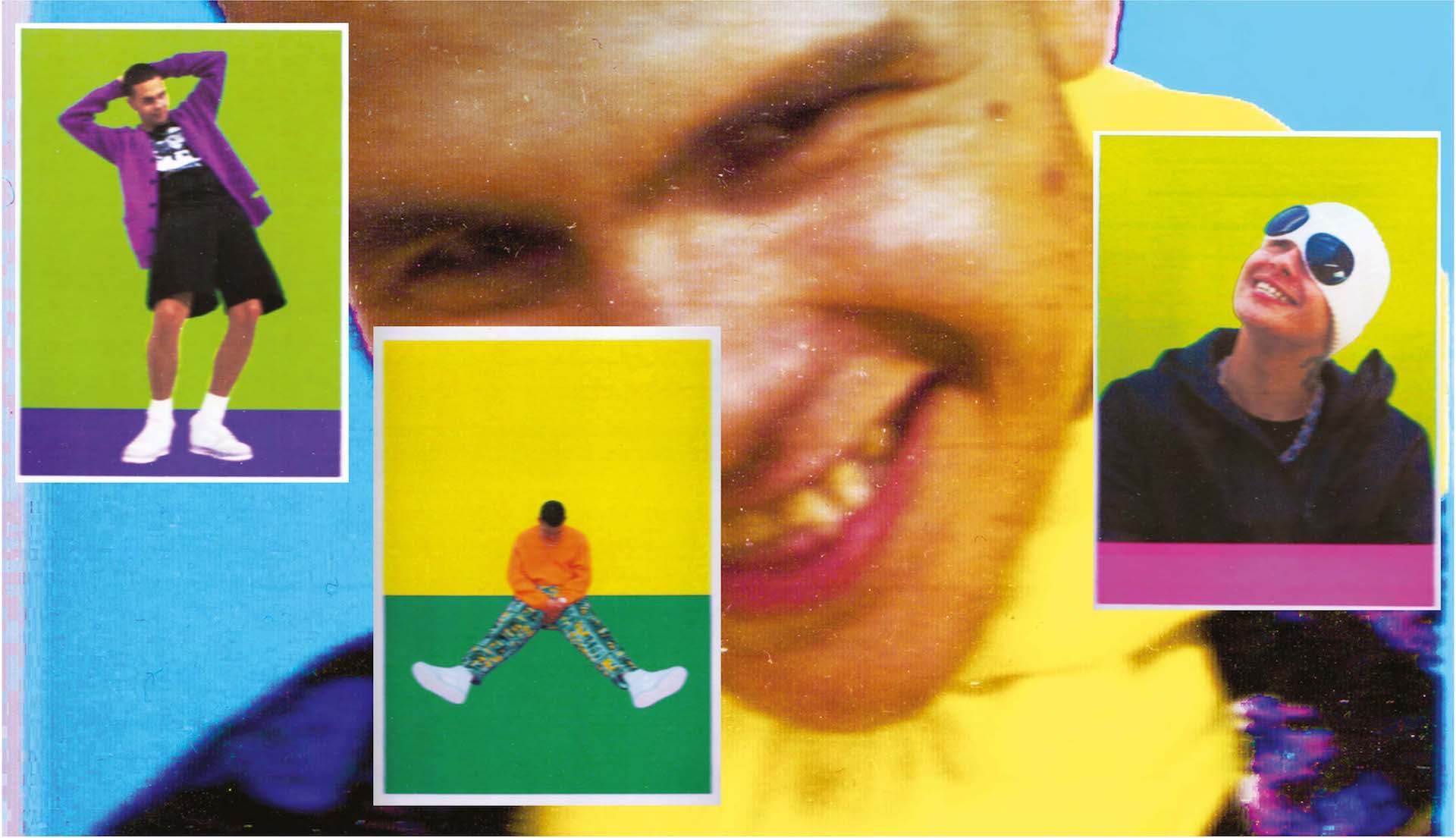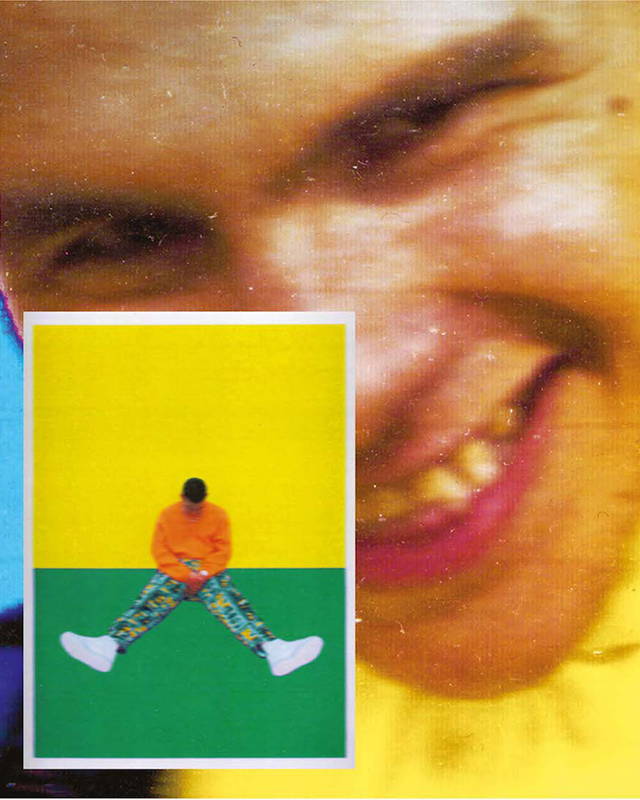 Slowthai and Tyler, The Creator about 2020, nudes, and new masculinity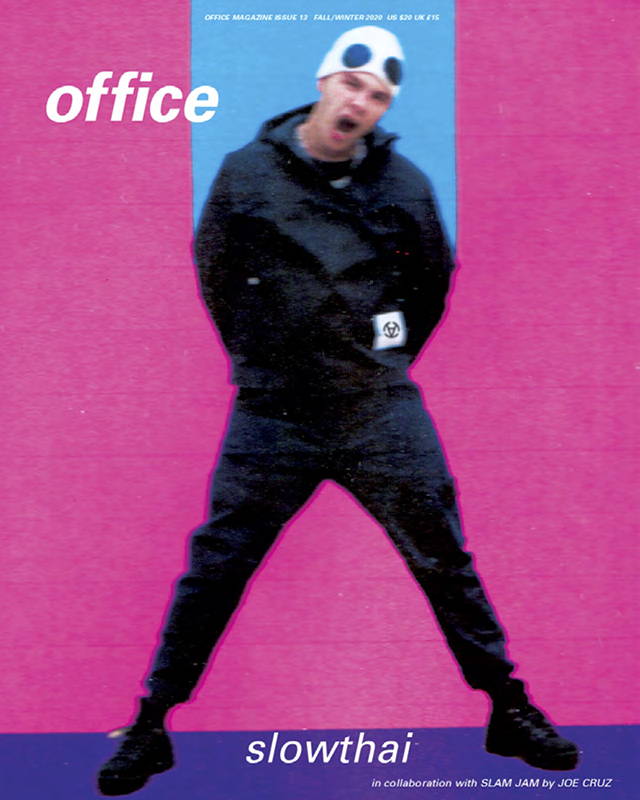 The 25-year-old rapper, whose 2019 debut album "Nothing Great About Britain" came to unite a younger generation of Brits disgruntled with outdated systems, doesn't necessarily mean to be political. It's more so about the spirit—this stream-of-consciousness, high energy nature that is somehow able to communicate anger in a way that just makes sense, and can cross party lines.
Maybe it's Slowthai's signature grin that makes him so charming and relatable. Perhaps it's his Charlie Chaplin-esque whimsicality that makes him the ideal conduit for communicating our collective anxiety and anger in a format that feels both fresh and easy. Or maybe it's the music itself—at once lo-fi, aggressive, and no-filter, Ty's songs and visuals are manufactured through his lens of new masculinity.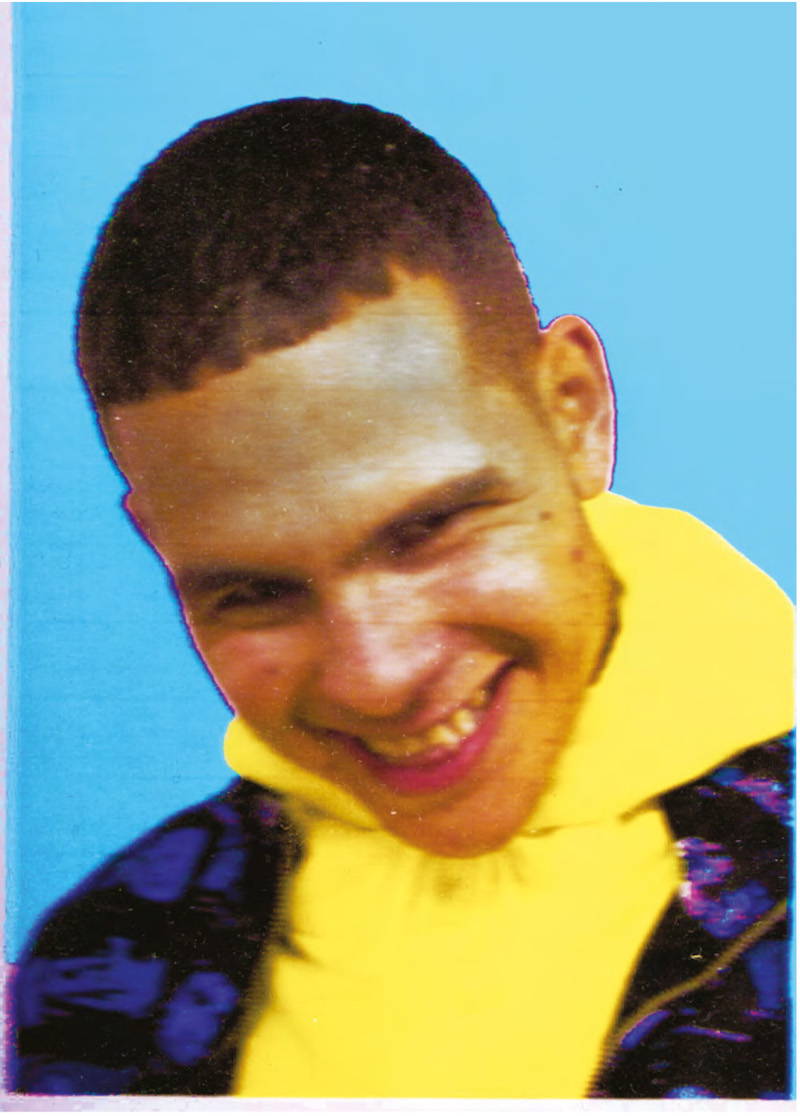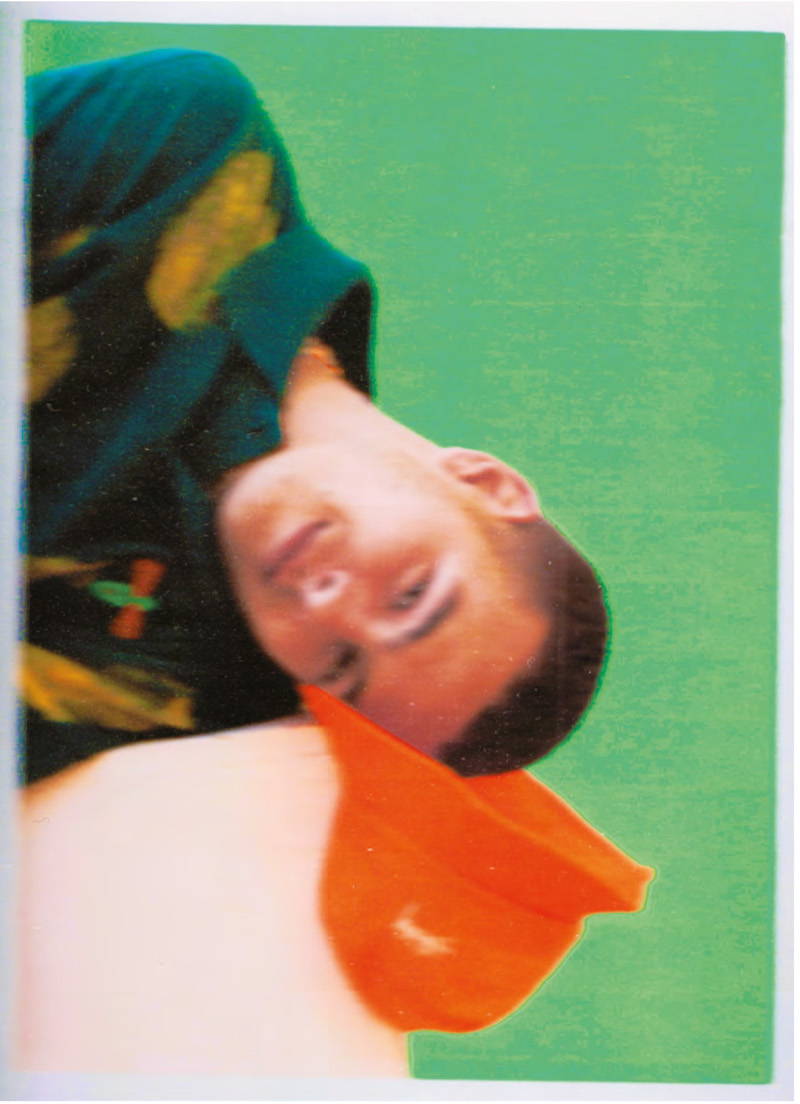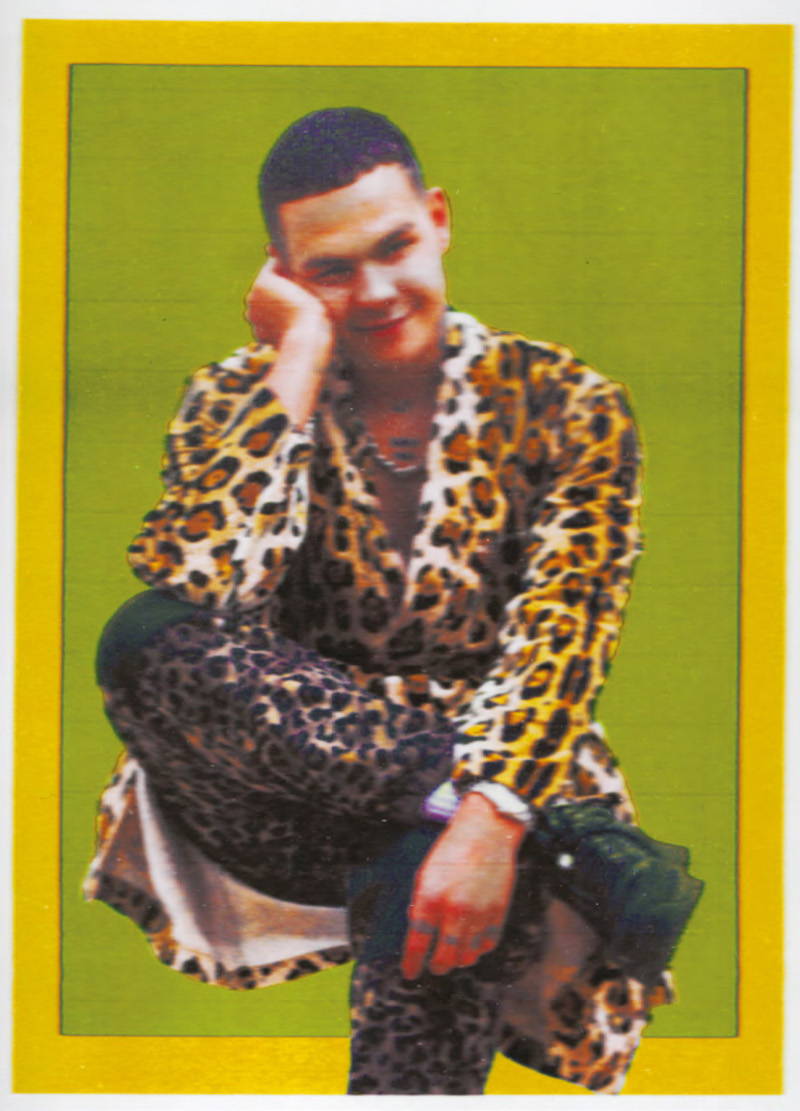 This viewpoint thrives off Ty's ability to communicate emotion without regret, and process trauma with no shame. No matter who you are or where you're from, it's likely that you can relate to what Slowthai is putting out. Especially right now, aren't we all trying to just feel okay amidst the endless turmoil?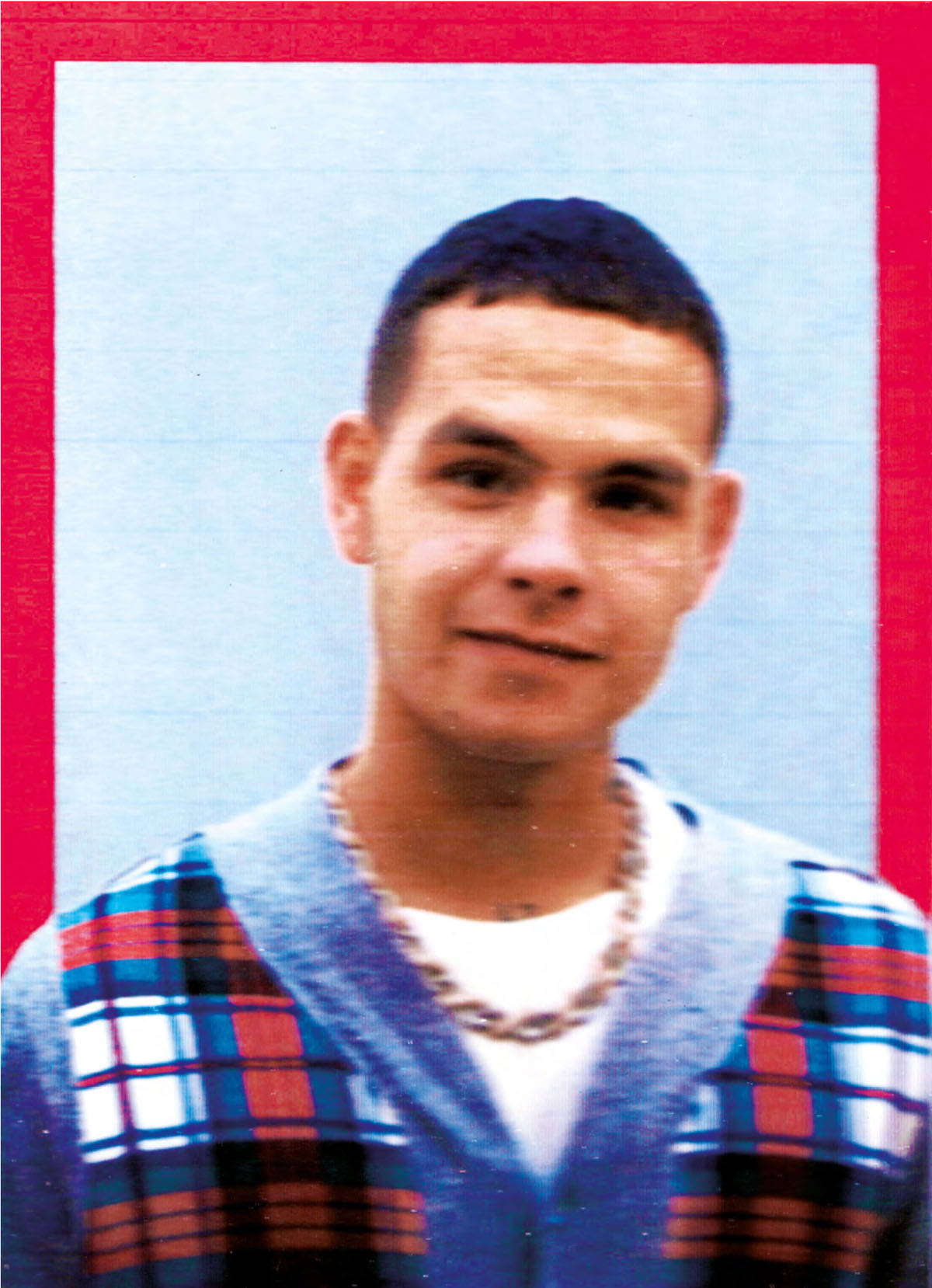 Ty joins our Zoom call from a basement studio in his mom's rural flat, where he lives permanently. It seemed like a no-brainer to link him with Tyler, the Creator, another unfiltered cultural curator who constantly challenges boundaries, particularly when it comes to notions of Black masculinity.
Full interview here.