PLEASURE PARADOX
PURSUITS 005:
GHETTO GASTRO

No question, menswear season was high on change and hype. So all week at the Slam Jam pop up Tiffany Godoy and her Instagramazine @TH_RLTY_SHW shifted the conversation. Members of the Slam Jam fam, who happen to be some of the most influential figures on the street fashion and culture scenes, came by. They dug into what motivates them – the bigger picture ideas behind the hype. Because pursuing something for the greater good will inevitably deliver the shiny stuff – money, fame, babes – as a side effect. We call the series Pleasure Paradox Pursuits.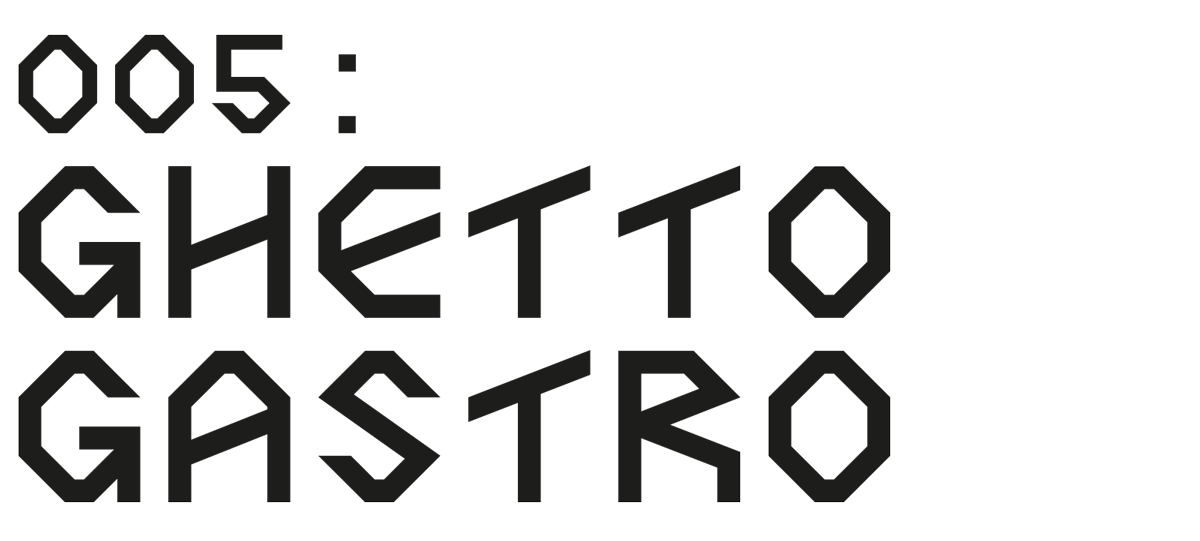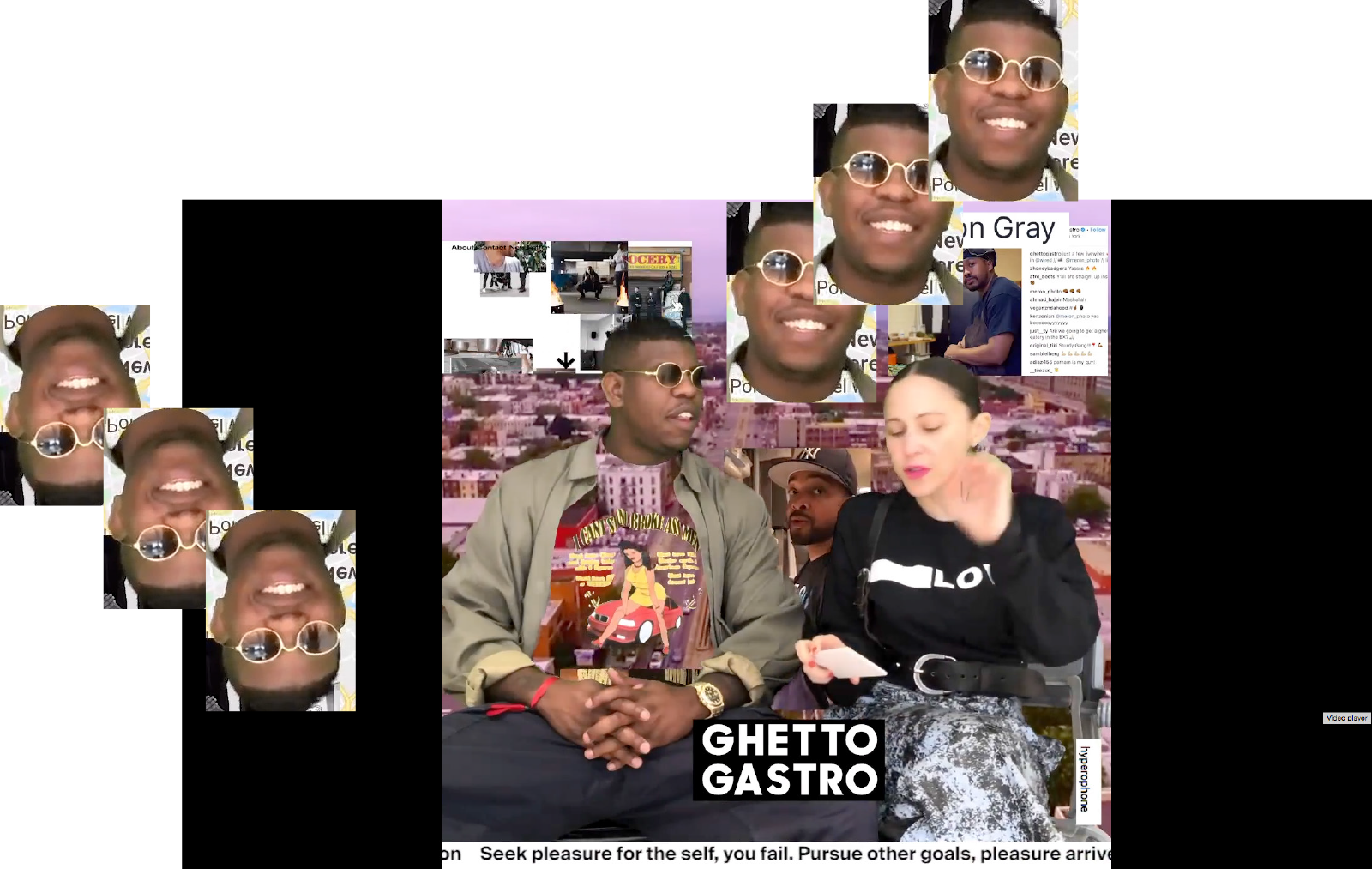 Ghetto Gastro are a culinary dream team. Straight outta the Bronx to the world stage of super restaurants around the world Le Cirque, Jean-Georges, Spice Market, and Noma.
The collective of talents Lester Walker, Malcolm Livingston II, Pierre Serrao, and our guest at the Slam Jam pop up Jon Gray, create one-of-a-kind meals that involve not only food, but complete dining design. Check it out: Rick Owen's Thanksgiving dinner, bento boxes at the last Tokyo fashion week for Ambush, and a chef's table straight out of Wakanda (they designed the imaginary cuisine at the Black Panther premiere).
The collective stays true to their Bronx roots remaining involved with their hometown via a community kitchen and garden (in the making). That makes you wanna eat your greens, right?