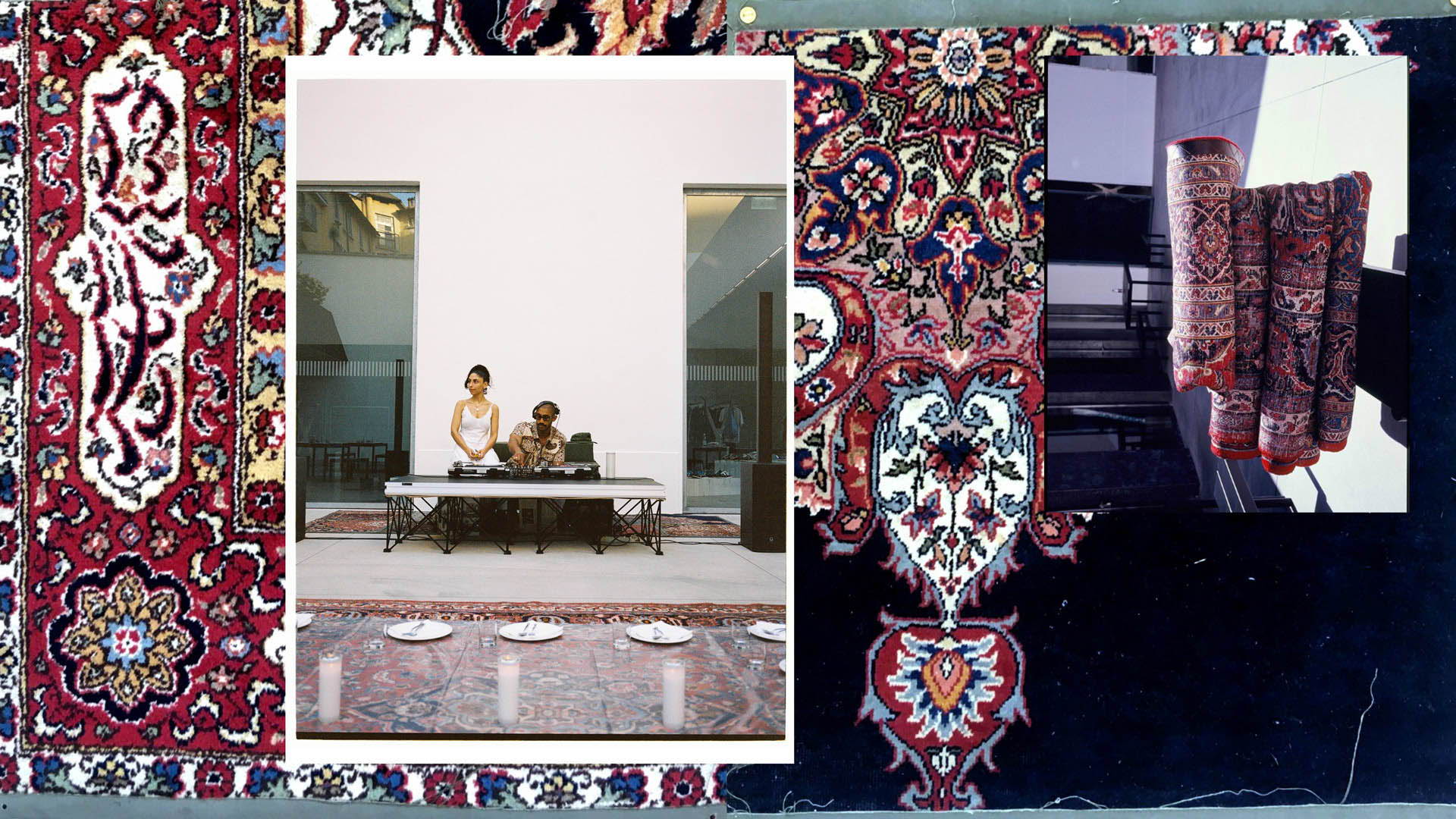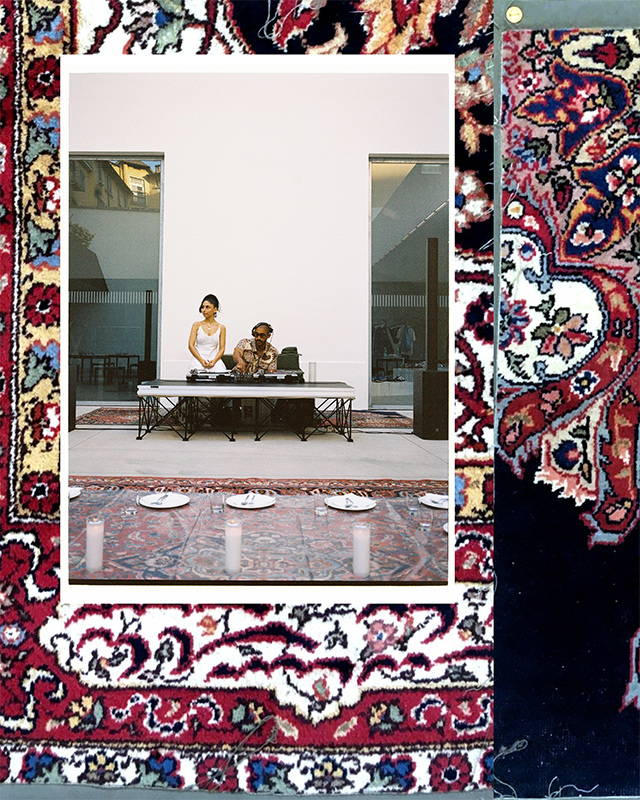 Paria Farzaneh
'Dinner at our House'
Hand-printed in the historic Northern-Iranian city of Isfahan, the Ghalmakr print consists of hand carved wooden stamps each pressed several times, by eye, precisely overlaying it to reach its final intricate design—making each piece of fabric one of a kind. For London-based designer Paria Farzaneh these signifiers are at the core of her mission of designing a new aesthetic idea of the Middle East. Born and raised in Yorkshire by Iranian parents, Farzaneh has very clear ideas on how to challenge the fashion system. By marrying traditional techniques and prints with modern and cosmopolitan silhouettes she is nurturing and sharing the story of her heritage through her eponymous brand, as well as reshaping ideas of menswear. Since graduating from her BA in Fashion Menswear Design at Ravensbourne University she quickly gathered public interest with the likes of notable names like Frank Ocean and LeBron James and embarked on an ongoing Converse collaboration. During her brief escapade in Milan in July, Paria got acquainted with the local Iranian community and decided to bring her vision to Spazio Maiocchi hosting 'Dinner at our House'—a communal celebration of food and culture coming together through these meaningful connections.
During the pandemic you temporarily relocated to Milan, did you need a break from London?
We came to Milan at the beginning of June to be able to continue on our journey to September's SS21 Collection 'Number 6'—the 6th collection that we will now start numbering in an attempt to divert from the official fashion seasonal calendar. We wanted to work with Slam Jam and Spazio Maiocchi because it offered a moment of escape in the concrete jungles we had been living in. The open air courtyard of Spazio Maiocchi perfectly set the scene for 'Dinner at our House.'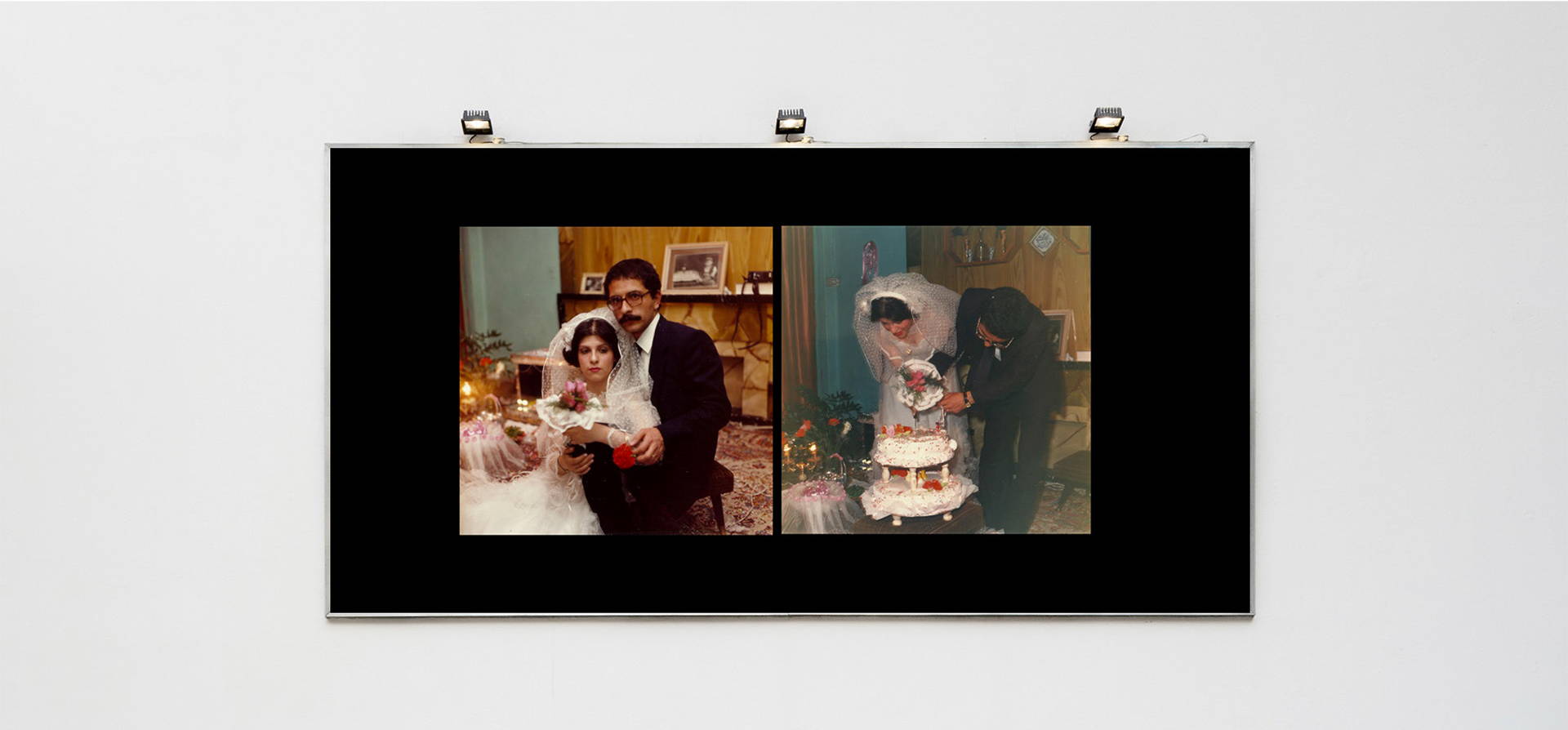 For 'Dinner at our House' at Spazio Maiocchi you brought together a variety of elements like food, music and, more generally, your Iranian heritage. How do all these inform your creative practice?
It is important for us to be able to set the tone with the environment and platform we are building to be able to showcase all the elements of our story and community. Our influences do not stop at clothing, as clothing is merely an extension of the skin—we work hard to be able to communicate all branches of the structure. Iranian heritage is something that is being explored every single day, and it doesn't stop at one book, one article or one visit—we are constantly learning about the history, culture, and how things have been put together, in past, present and future tenses.
Your AW19 show was a commentary on the relationship we have with our phones and the inevitable detachment from day-dream. How you relate to technology and social media daily?
We need to be constantly listening, looking. If you're not inspired, you're not looking; you're not listening. There's so much going on around us and the biggest problem is that when people are encapsulated in social media they lose their biggest inspiration. There has always been a 'stigma' or tainted perception about certain things that people are not informed of, or not familiar with. The motivation is to break all boundaries and attitudes and begin to educate from start to finish. over and governed by an outer force, and this is exactly what I remember about that period.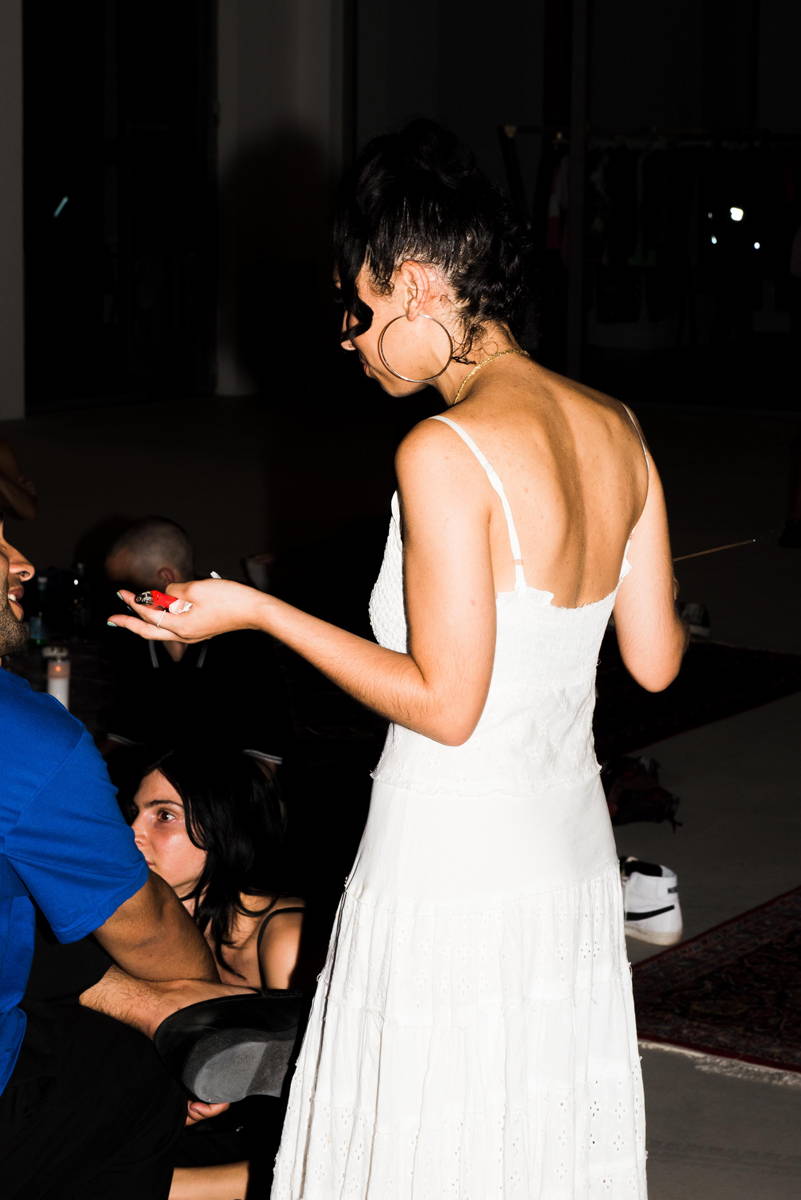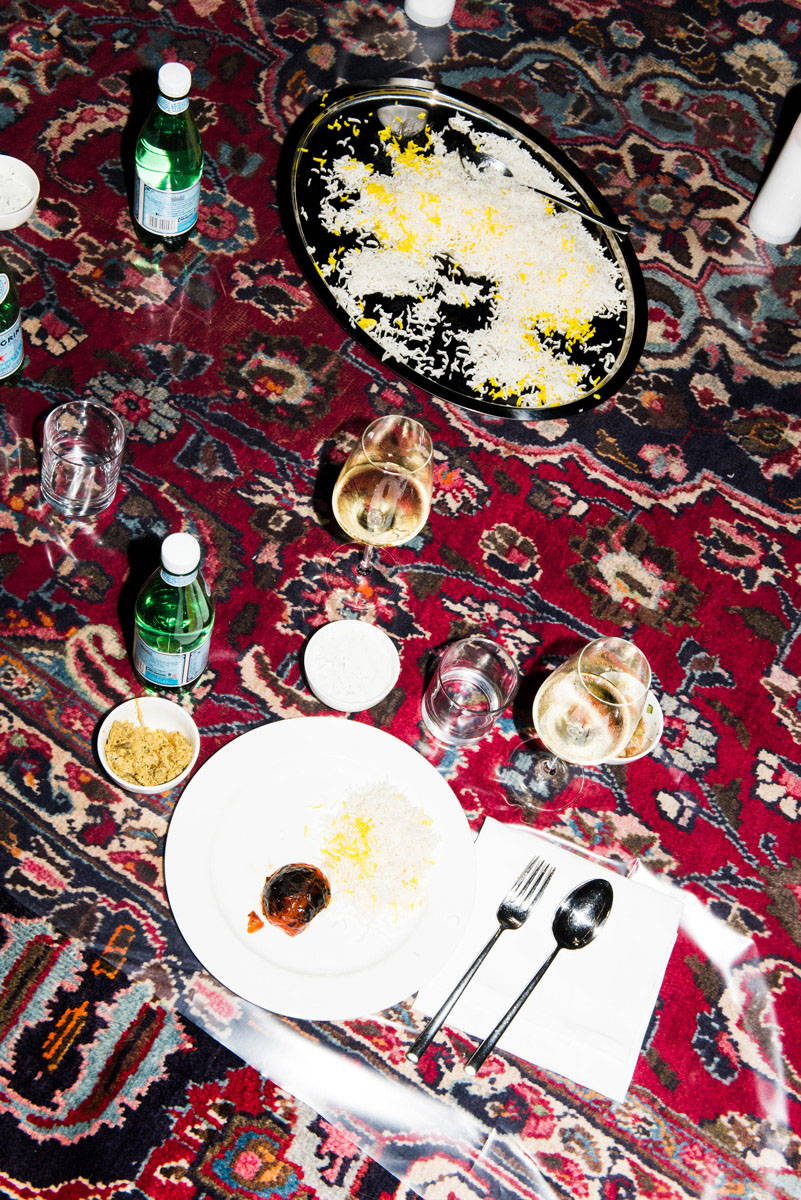 As you often challenge ideas of masculinity and cultural misinterpretation, do you think fashion stands quite prominently at the frontline of identity?
After spending some time reflecting on what we already felt strongly about, we needed a platform to be able to showcase that feeling, and that experience to other members of our society. Our time now is a time for pushing boundaries, and breaking limitations, what we once 'knew' needs to be spoken/ presented differently. In a world of repetition, where the media works over us completely in a personal, economic, aesthetic, moral and political invasive way, they leave no part of us unaffected or untouched. When in a circumstance where you have the responsibility to be able to showcase different thoughts, emotions and experiences, we must make sure that they really touch people in the right way, make them feel different, and let them start to question their 'norm' and spark a new idea, the start of a new conversation.
How are you approaching projects/collaborations in light of the current situation?
We are now working with partners who share the same ethos as us, who want to push this message the same direction we are going in. This is a new world, and we make the rules.