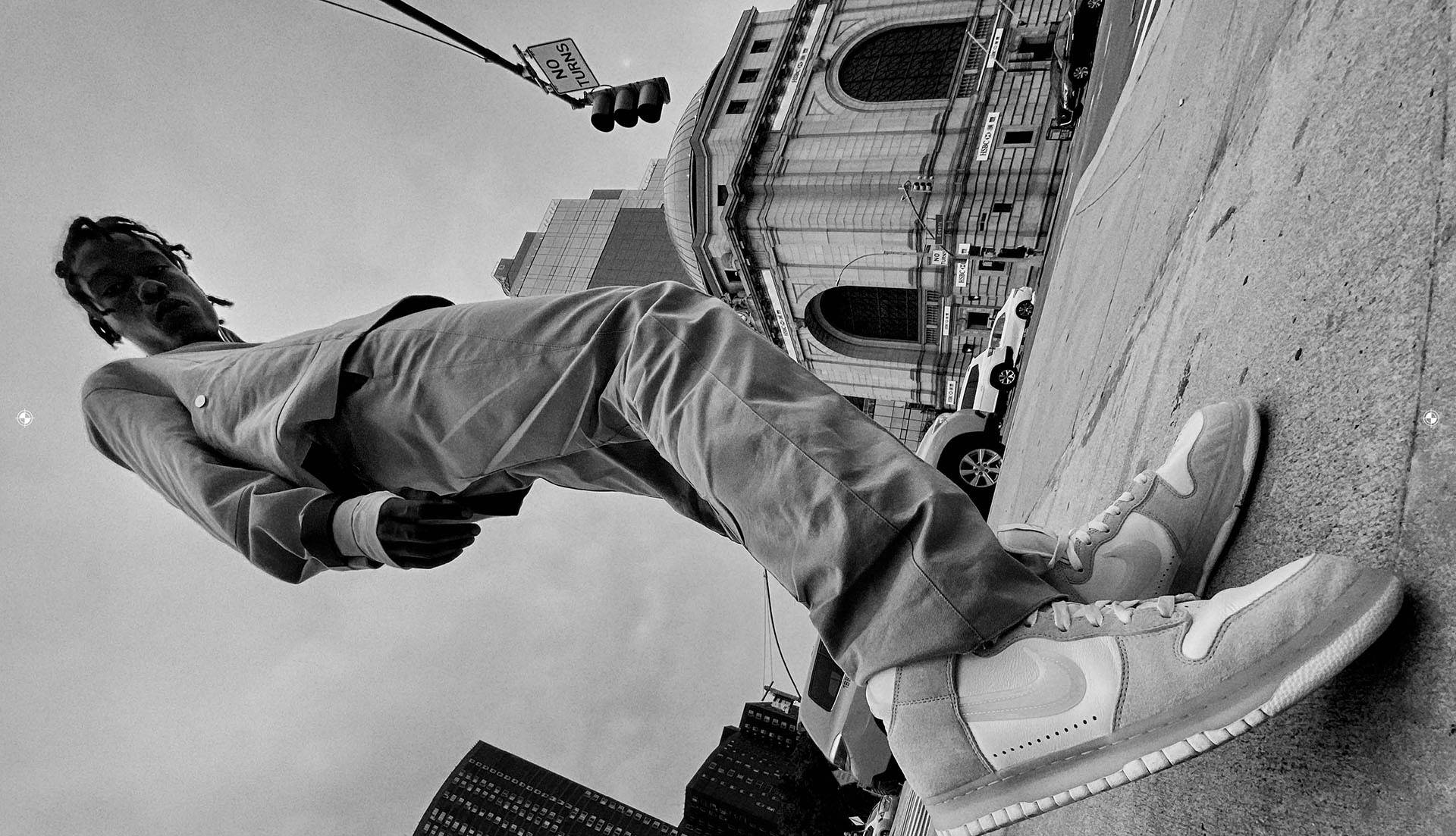 Nike Dunk High x Slam Jam
Italian powerhouse Slam Jam and Nike team up again on an iconic silhouette. After the joint effort on the 'Class 1977' Blazer, the two work on the Dunk, drawing inspiration from the original College Color High range and concept behind it.
As for the Blazers, Slam Jam investigated the role of a Nike iconic style throughout times and subcultures, translating it into a timeless yet contemporary moment to embrace for the young generations, through a sense of belonging.
With a Slam Jam light grey exclusive version, and a black one distributed across select retailers worldwide, Slam Jam and Nike reinterpret the iconic shape by sporting innovative features like transparent gummy swooshes merging into a unique element, a translucent sole, and the upside down Nike logo on the tongue to recall the subversive attitude of Slam Jam shown with the flipped swoosh on the Blazers.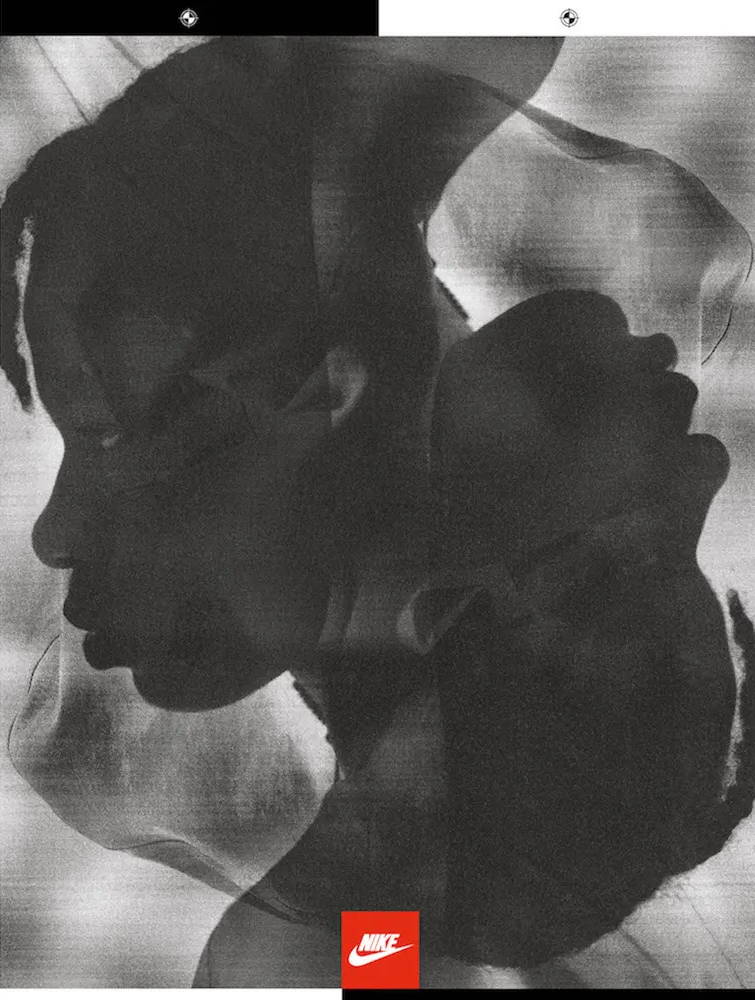 The campaign has been shot by American artist Jason Nocito, and will come out alongside a series of video pills portraying different points of view from kids living in Dunk-crucial cities like Milan, New York, London and Tokyo.
The light grey version will launch exclusively across Slam Jam doors on 3 October 2020 through a raffle via slamjam.com. The black version is set to launch on 30 October across select retailers worldwide.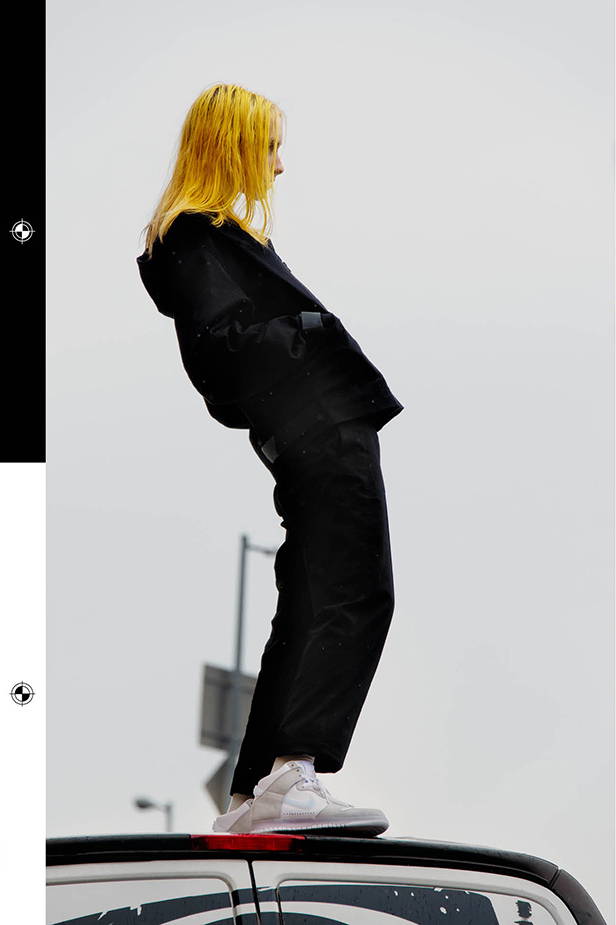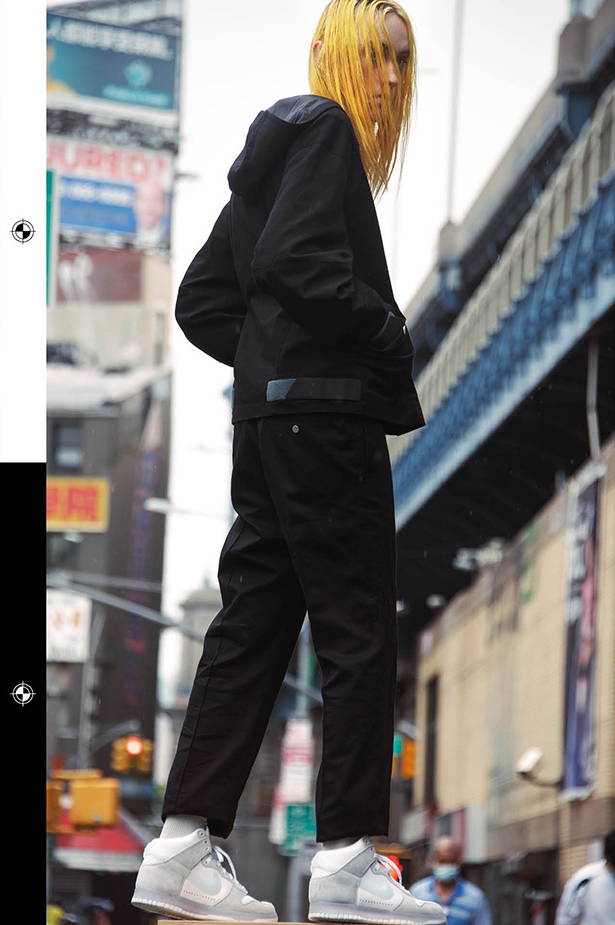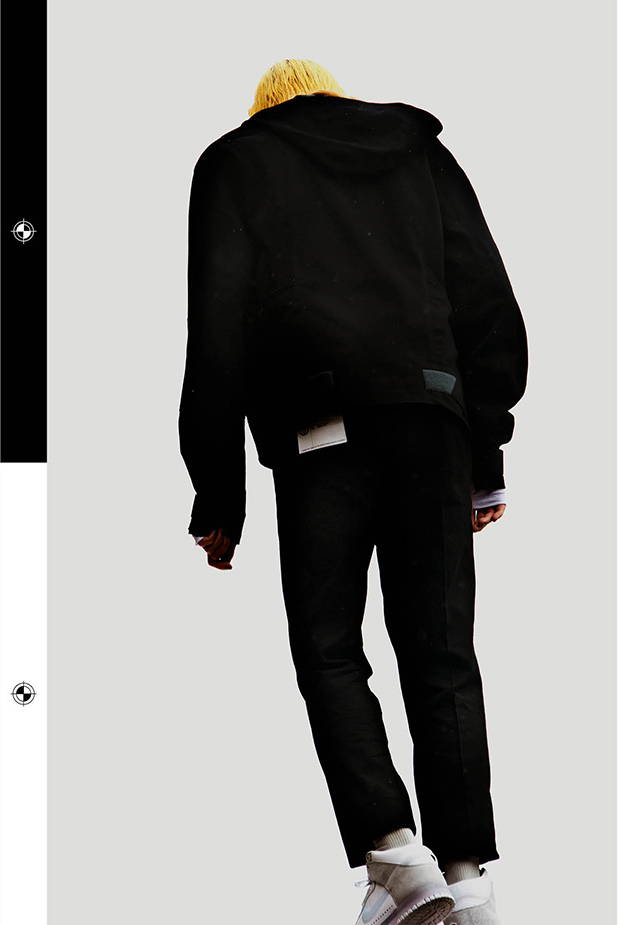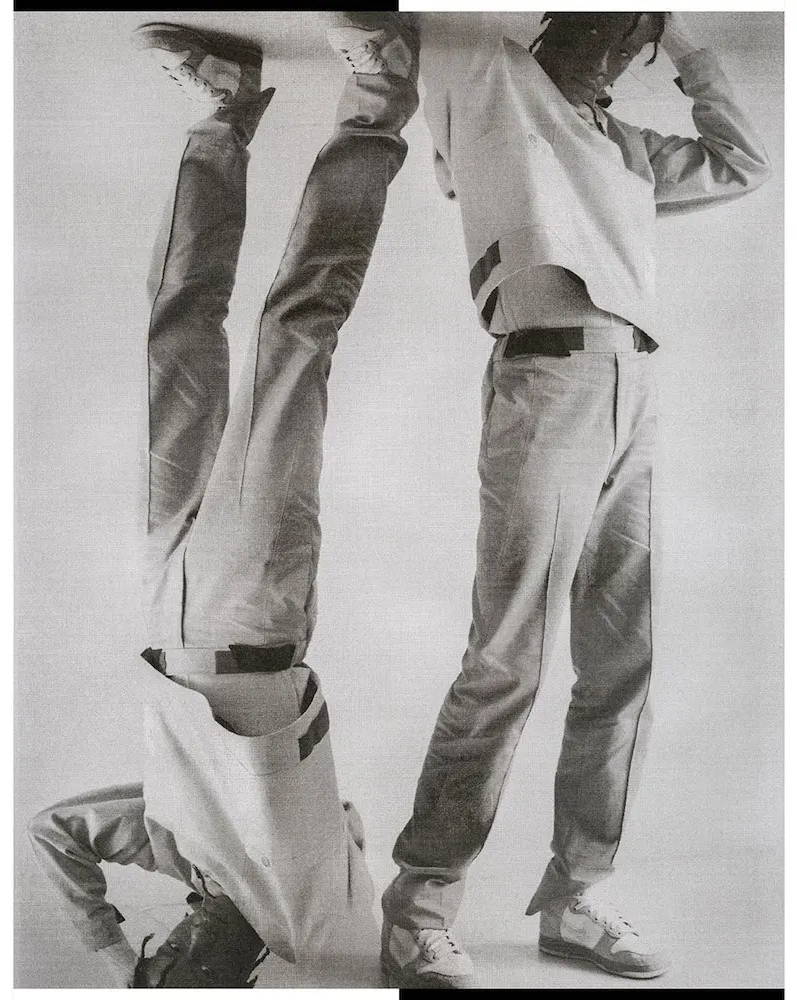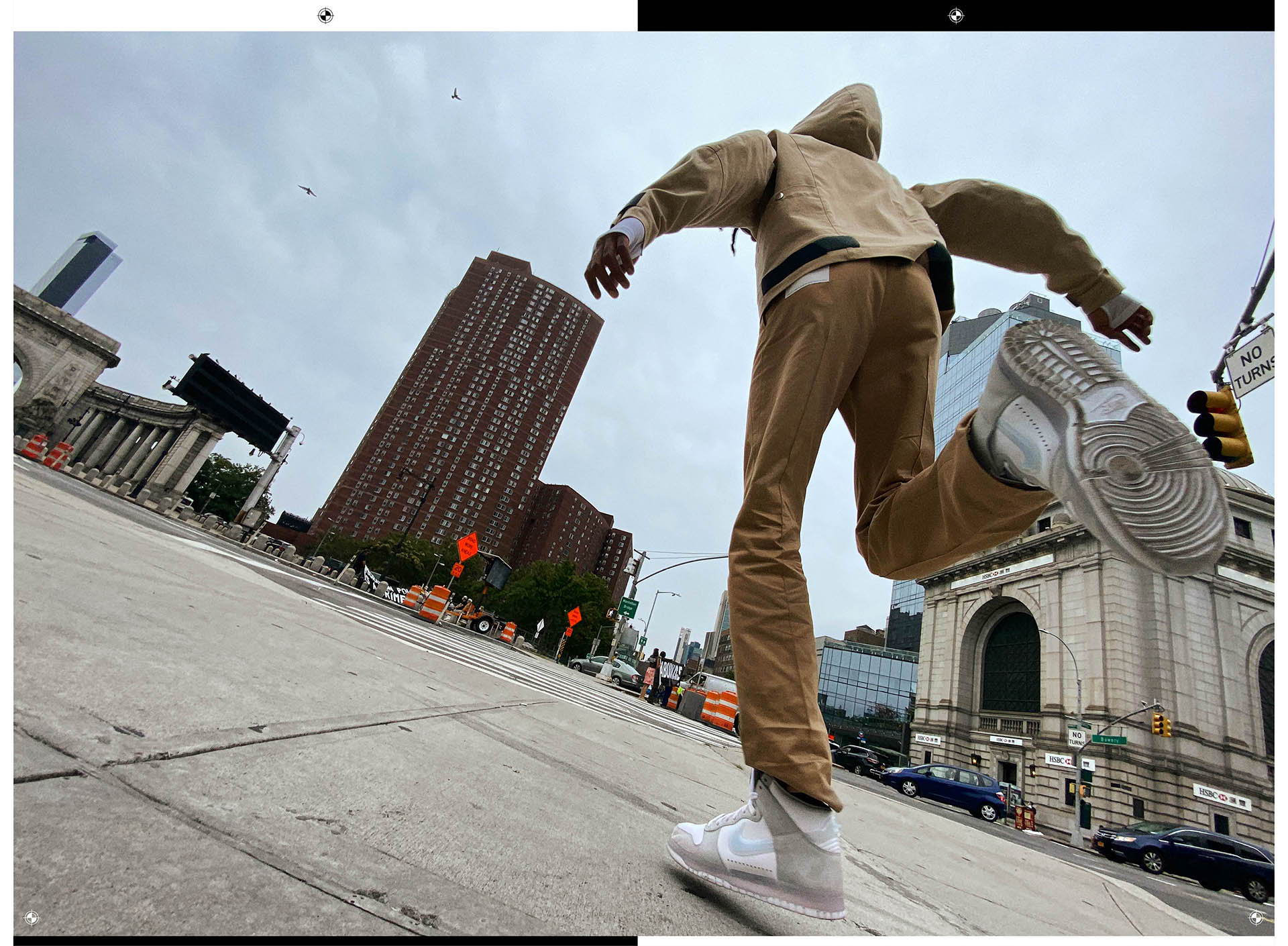 Product preview only for Shogun App.
Slam Jam Dunk High Sneakers White
Nike
Slam Jam Dunk High Sneakers Black
Nike
This block will be excluded from: