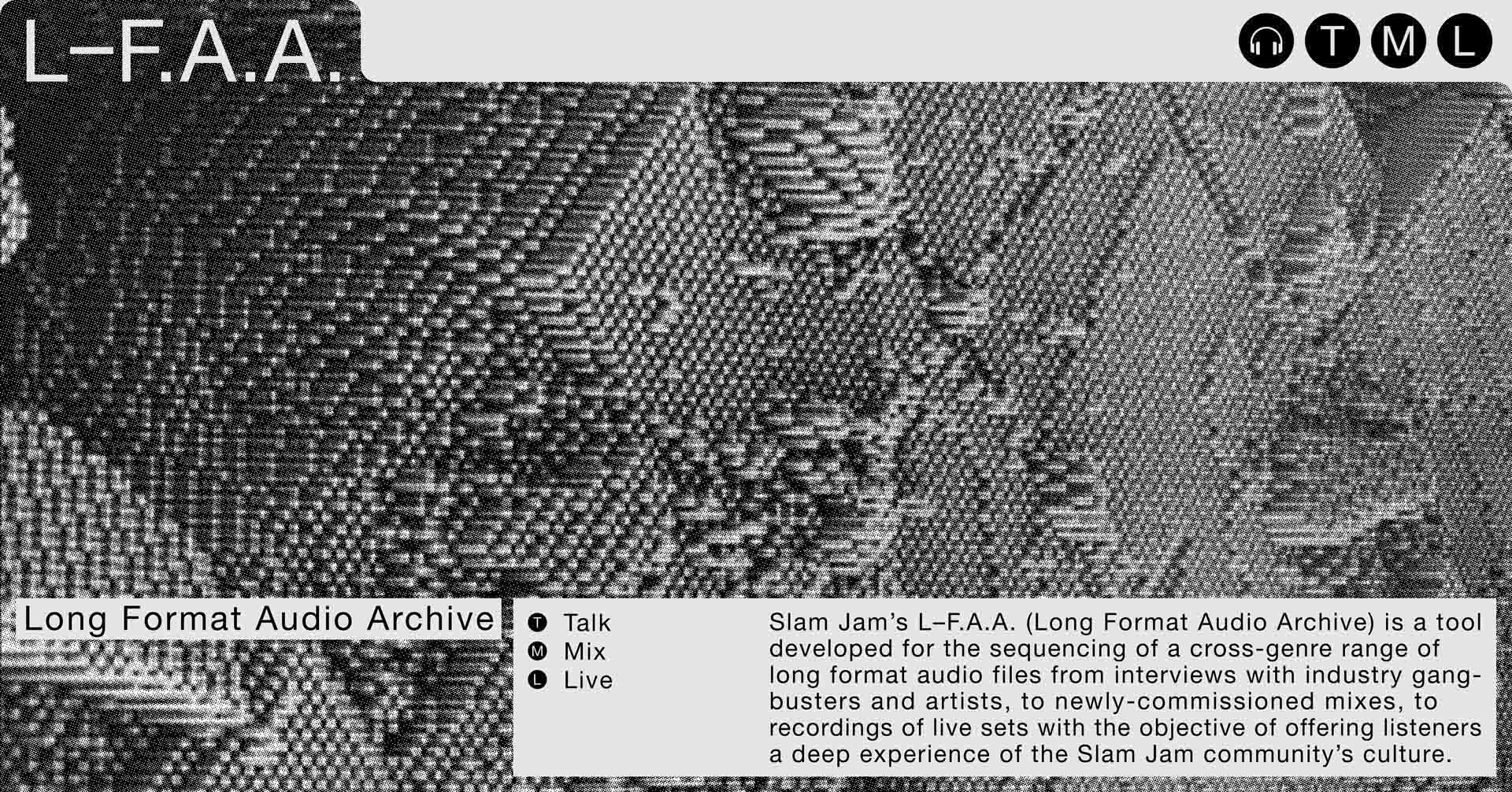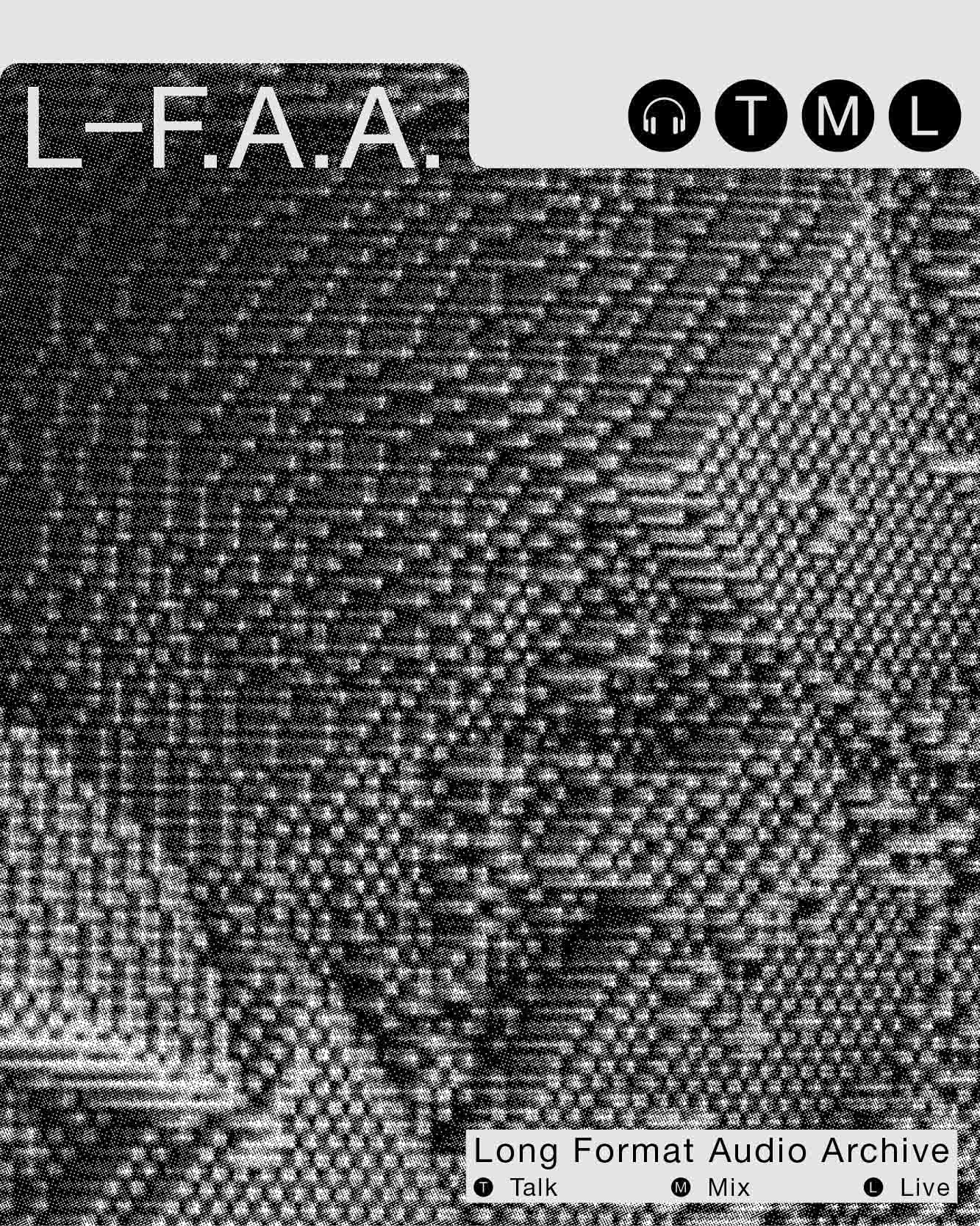 'Class 1977' Talk w/
ONYX Collective's Isaiah Barr'
A talk hosted by Michele Bisceglia e Katja Horvat at Slam Jam's Spazio Maiocchi in Milan (IT), on 29 November 2019, on the occasion of the launch of the Slam Jam and Nike 'Class 1977' Blazer. Featuring ONYX Collective founder Isaiah Barr and the local skate community. Both English and Italian.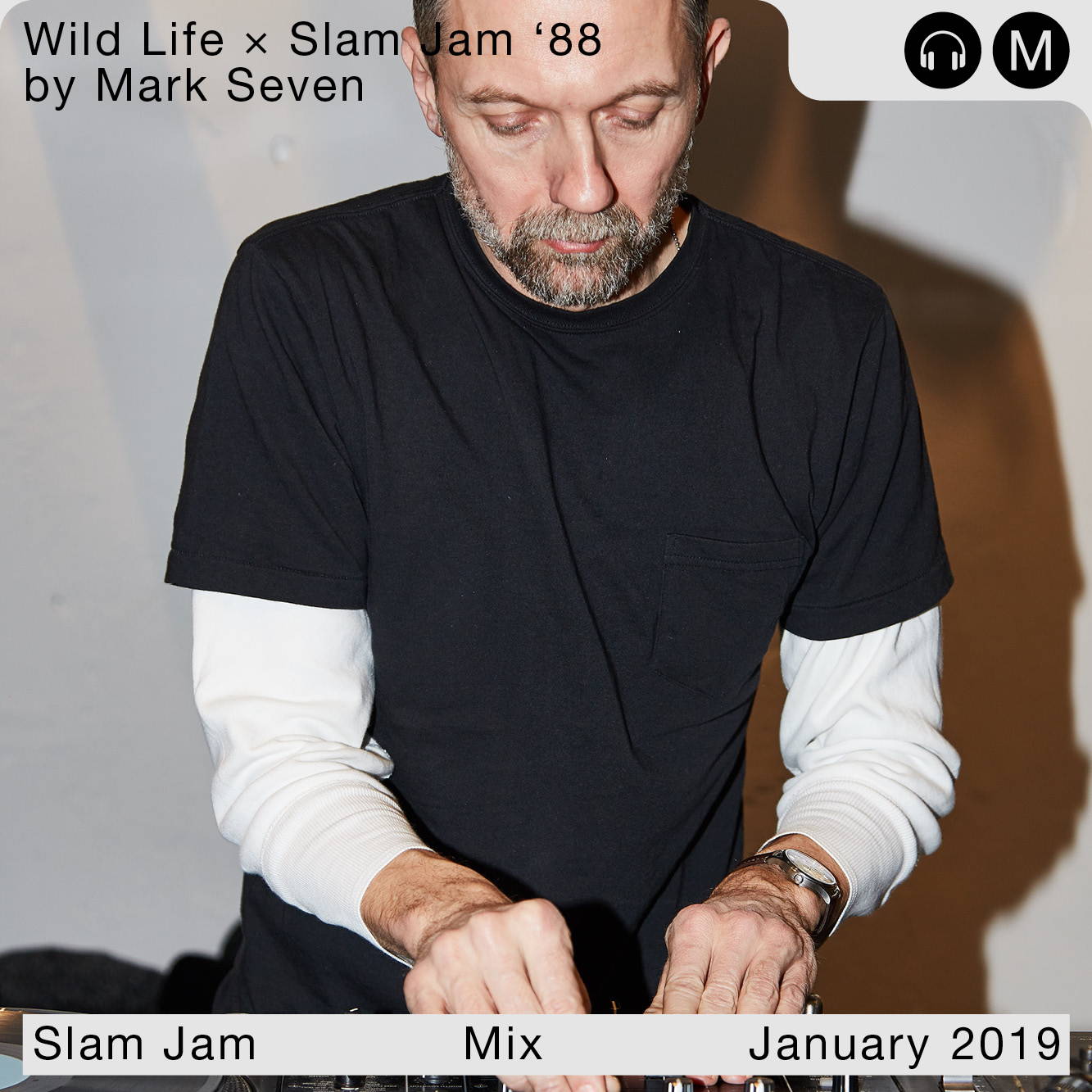 Wild Life × Slam Jam '88 by Mark Seven
Released on 14 January 2019 on the occasion of the Wild LIfe Archive exhibition at Slam Jam's flagship in Milan (IT), featuring an exclusive set of products made in collaboration with London's Martine Rose. The exhibition has been accompanied by iconic Mark Seven's dj set named after memorable year 1988.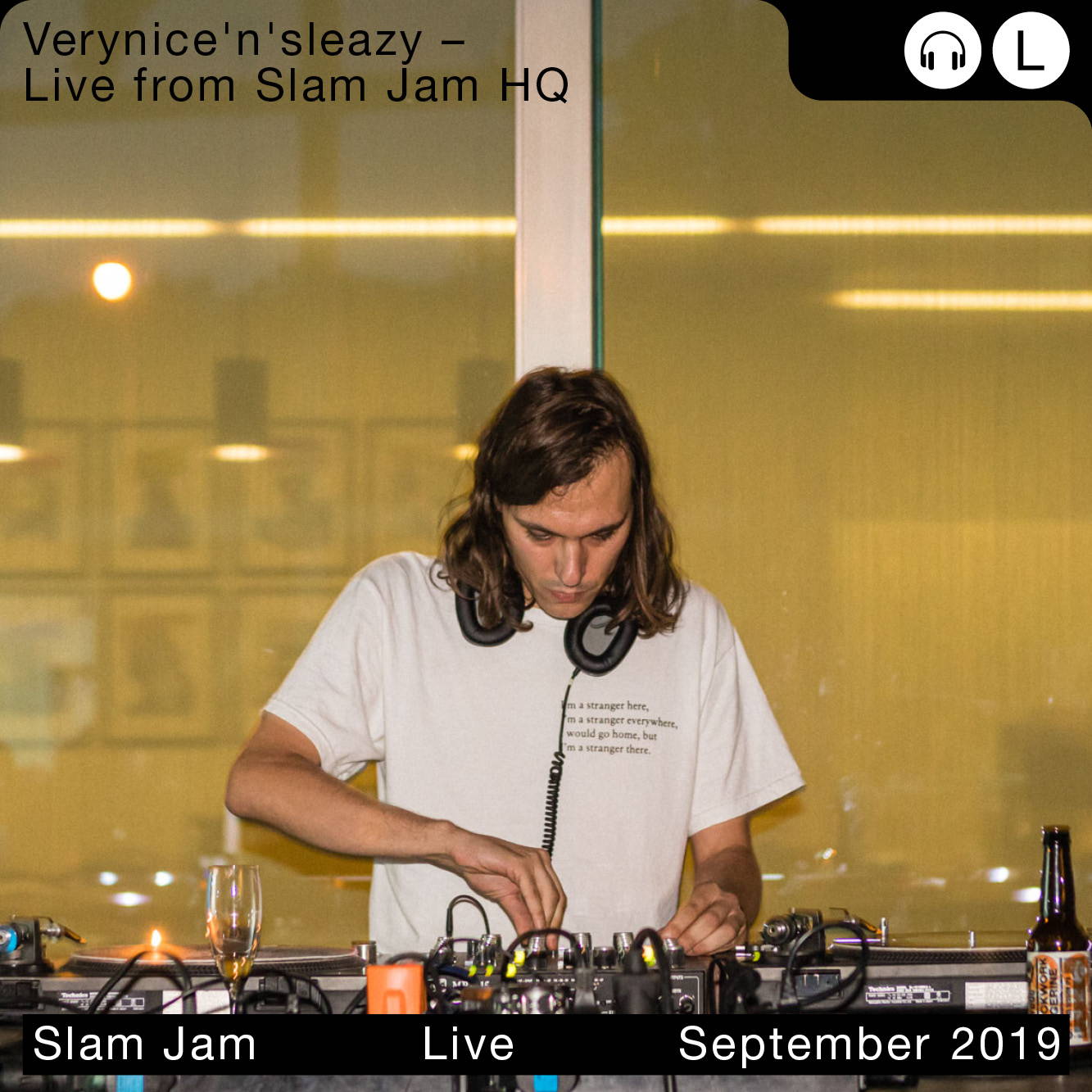 Verynice'n'sleazy –
Live from Slam Jam HQ
Italian DJ Verynice'n'sleazy running tracks for an hour, recorded live at Slam Jam HQ, Ferrara.