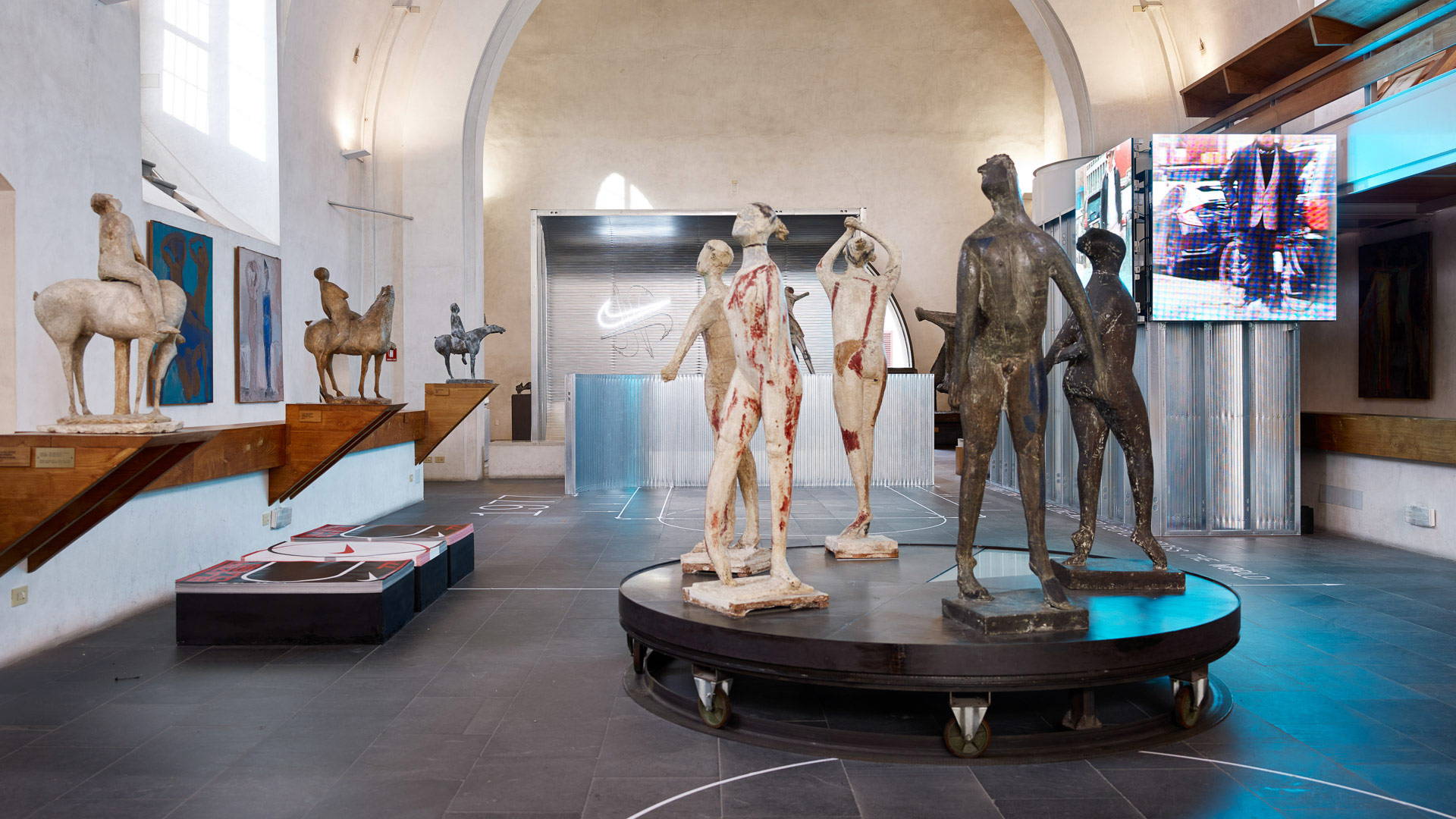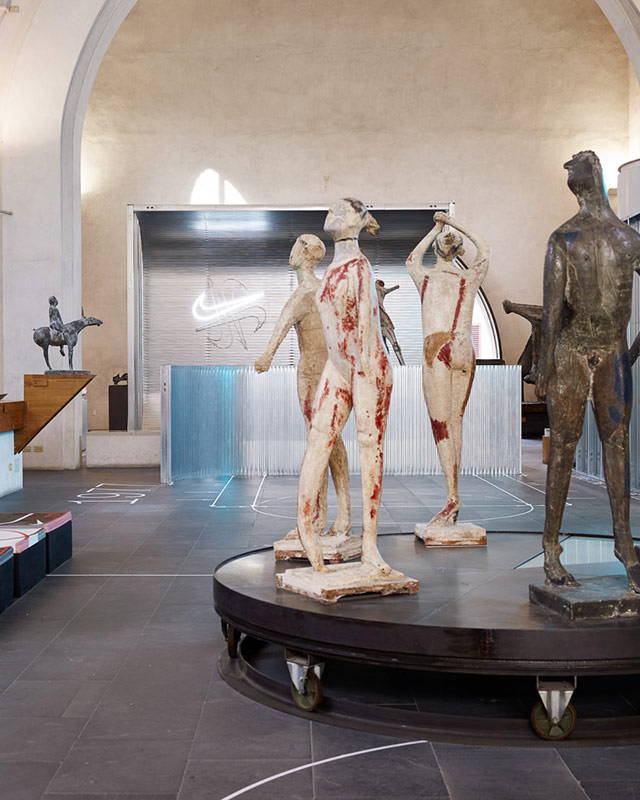 FASHION ANTHROPOLOGY BY TIFFANY GODOY
'Anthropology' is a new series by HYPEBEAST Radio where journalist Tiffany Godoy dives into the movements and minds shaping culture today.

In its first season 'Fashion Anthropology', the series explore the history and impact of Slam Jam. Featuring talks with artists, designers and original street scene makers that surround Slam Jam.

Luca Benini founded Slam Jam in 1989, where his mission was to serve the underground. Slam Jam started out as the Italian distributor for brands like Stüssy, Carhartt WIP and Nike, and still work with these major players today. Besides Slam Jam, Luca Benini launched the brand ALYX alongside Matthew Williams in 2015.

Slam Jam today thrives on collaborations with brands such as United Standard, Martine Rose, Aries, Telfar and many more. In 2018, Slam Jam and Carhartt WIP joined forces to create a multidisciplinary cultural art space called Spazio Maiocchi, in Milan.

Click the links below to discover more and dive into the culture of Slam Jam.